Feedback kiosks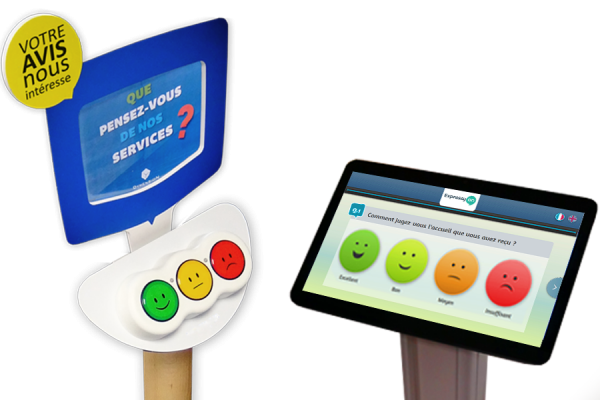 Feedback solutions to interview your clients, your visitors, your crews
Touch hardwares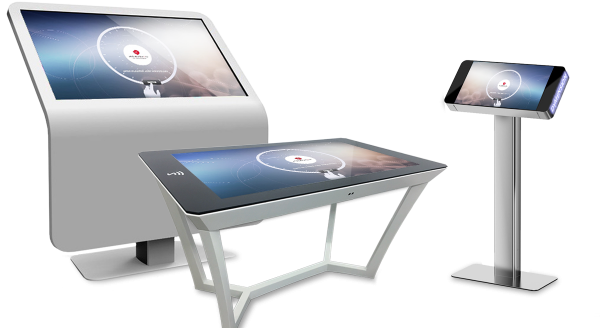 Touch tables, touch kiosks or interactive storefront, for many kind of industry
Touch Apps
Applications for touch table or interactive storefront.

DYMENSION designs and develops solutions
as feedback survey tools, and pro apps for touch tables, kioks and tablets

SOLUTIONS ACCORDING TO YOUR INDUSTRY
DOWNLOAD OUR APPS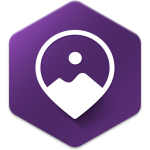 Try our apps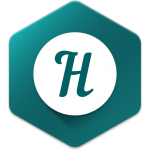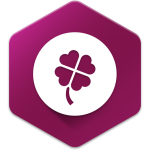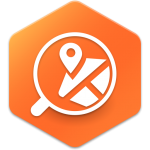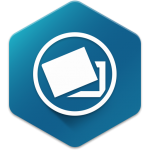 OUR LEADING PRODUCTS AT THIS TIME
A great tool to consult your restaurant menu, making it able to order directly from the table to the kitchen. The app handle any kind of menu, customized dish, suggestions, cooking options, side-dish, extra, and grant your waiter a real requalified job of selling yourdelicious dishes.
A full feedback solution on tablet or kiosks to collect your visitors feelings, but also their waitings and profiles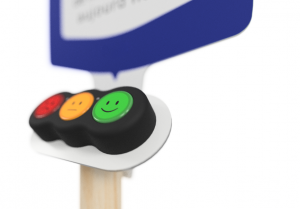 These satisfaction survey kiosks are of amazing ease
no need for power nor wifi. You lay it, it works ! Your visitors answer the question through 3 smileys, and you get the score.
Moreover, the kiosk is easily movable and can be used in different places according to time.

DYMENSION masters touchless interactives technologies as Kinect harware to offer playful or practical solutions.
Interactive walls, touch surfaces, face detection are among our skills.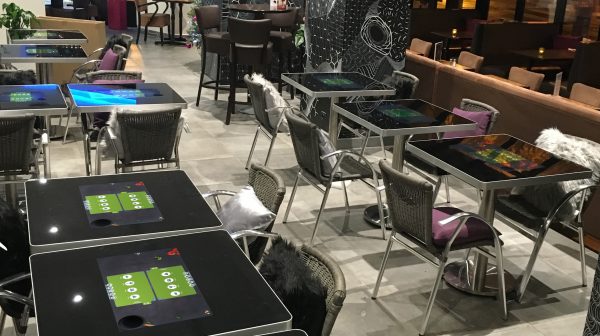 Our client iTouch Coffee installed 15 touch tables in its restaurant. the tables let the customers order directly, but also to have fun or surf while waiting.
Develoment for DCNS of an interactive podium allowing to demonstrate their international know-how in naval defense. Our solution allow to manage animated scenes that display DCNS activities.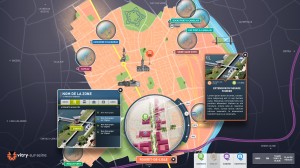 This very elegant touch solution was developped for Vitry-sur-Seine city near Paris, and allow to discover the different urban projects zones of the city, and to watch the future evolution in time of the transformation of the districts, with full illustrated synopsis for each new construction.
NAIVE ART MUSEUM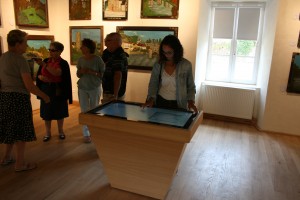 For the Cécile Sabourdy museum, we developped a tool in order to pinpoint the nices places that many masterpieces represent, in order to compare the art and the model.