Interactive solution for retail
In retail, space is short and it is often difficult to display the all available products. This is why interactive catalogues on screen are very welcome to increase your offer, product customization, and store attractivity, as wellas letting the customers discovers all of your services.
Adding interactive digital solutions will as well let you distinguish yourself in a competitors environment, attract new clients, and transform better your sellings through the interaction the cliend will have with your proudcts.
TO DISPLAY A FULL OFFER IN STORE

Dysplay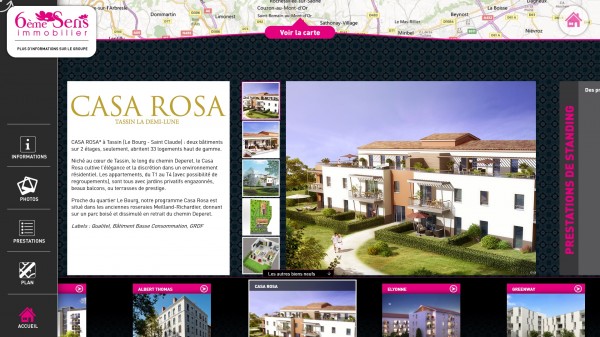 Interactive product catalogue

Dymwser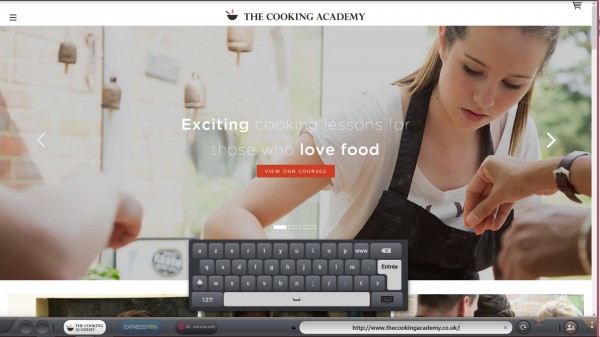 Multi-user touch web-browser

Flyp-Reader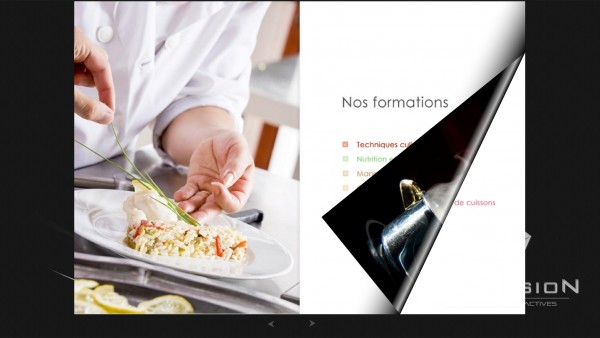 Cover PDF brochure with a single finger
Interactive Storefront
Whole offer access, even by closing time
TO SELL IN STORE

Jyminy
Selling and advicing through collaboration
ScreenDesk
Interactive working surface, to gain room

HappyWheel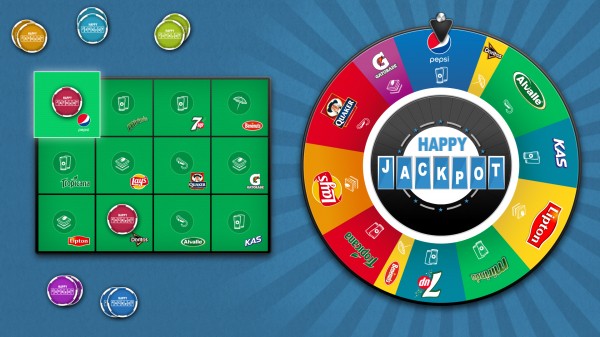 Drawing lots

Kids game
Entertaining games to keep kids busy
TO COLLECT IN STORE

Expressyon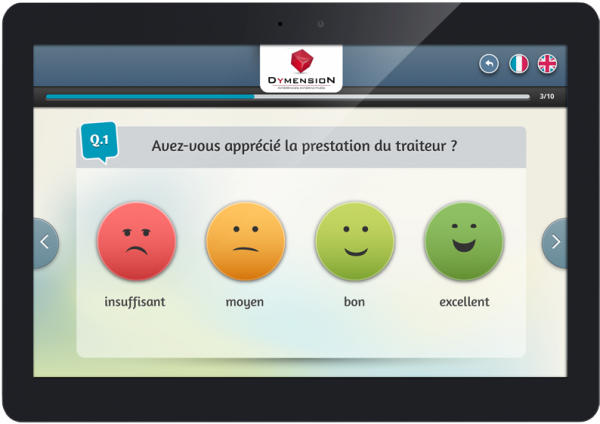 Full satisfaction survey
HON smiley kiosk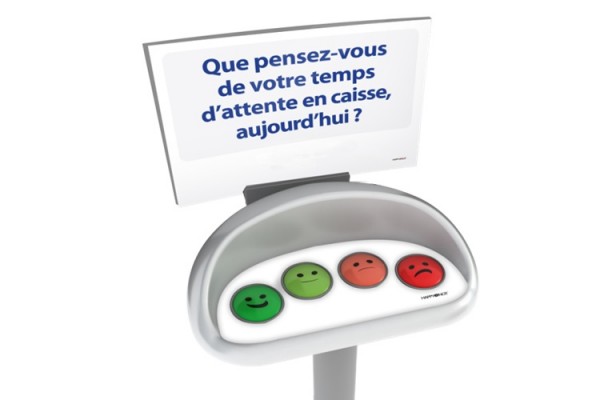 Simple satisfaction survey