Interactive applications for hotels
For hotel industry, DYMENSION offers touch applications to inform clients about surrounding activities, to free staff's time (especially the concierge) and lead the client into extending his stay at your hotel.
Your clients are at the hotel for one main reason. But if they come to get borred or when they fullfilled what they came for, the leave sooner. Demonstrate to the client that he can still enjoy his stay and discover places before going is the concierge duty. This information role may be proposed by digital and interactive tools, that may even be monetised by selling referencing or advertising slots.
TO DISPLAY SURROUNDING OR INSIDE OFFER

SERVYCE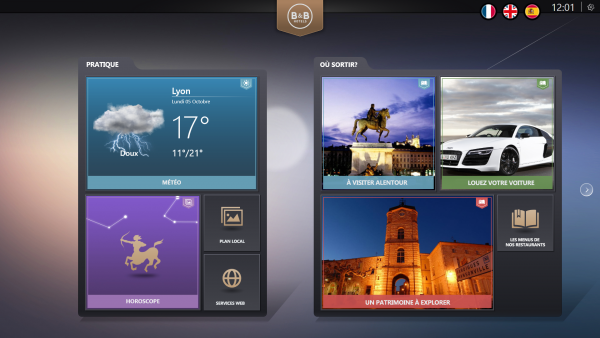 Dysplay

Touristic offers on interative map

Mediascene
Activities displayed in scenography

Flyp-Reader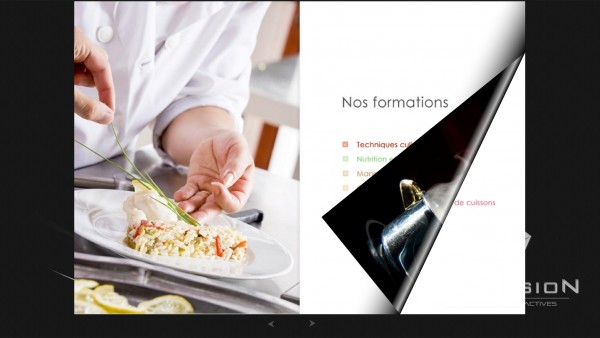 Discover PDF brochure with a single finger
TO INFORM IN HOTEL INDUSTRY

Jyminy
Activities research through collaboration

Wayfinding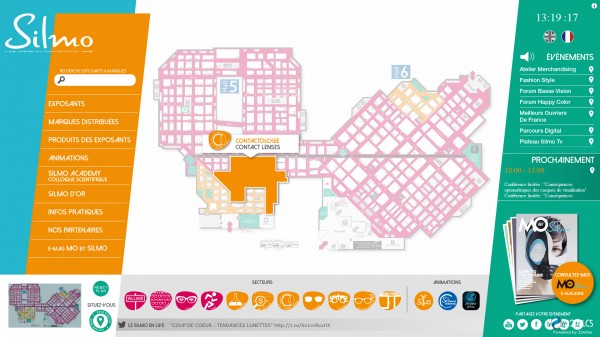 Find one's way during seminars
TO ENTERTAIN IN HOTEL INDUSTRY

Grown-up games
Cool games to play multi-user

Jeux pour enfants
Entertaining games to keep kids busy
TO COLLECT IN HOTEL INDUSTRY

Expressyon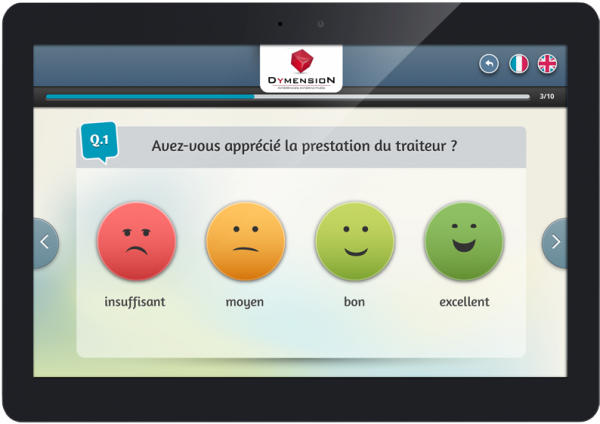 Complete satisfaction survey
HON Smiley kiosk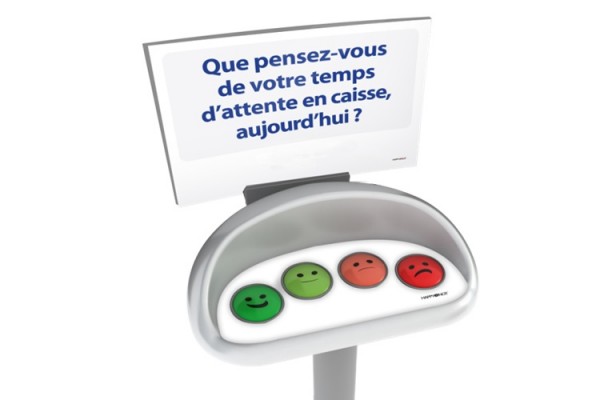 Simple satisfaction survey